Company
---
90 years of history:

Leather for outsole producers since 1929.
Vegetable tanning process, slow traditional method.
Elegance, comfort and respect for the environment.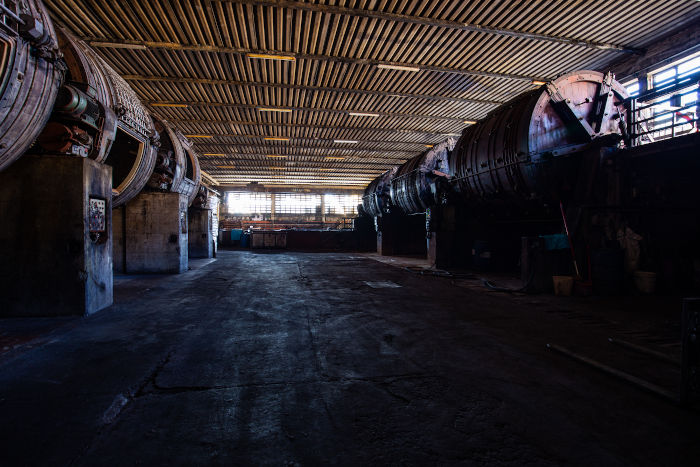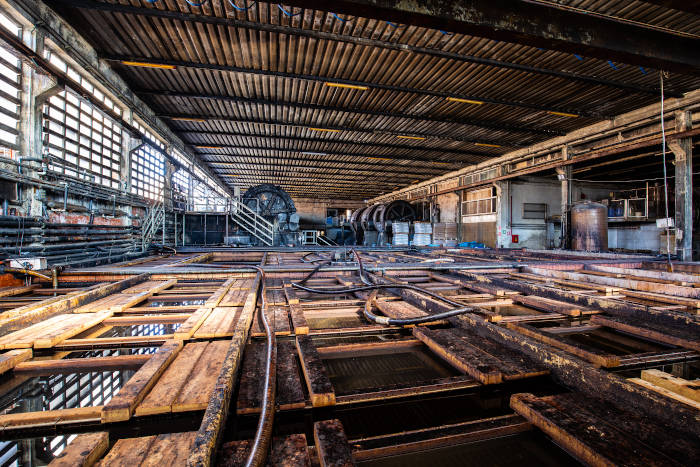 The leather used for the production of sole leather and leather for belts is sustainable because it is waste from the food industry, which the Tannery buys and transforms into a product, avoiding its disposal.

The Tannery adopts practices to reduce water consumption. It improves the use of waste waters which, before being poured into the environment, is conveyed to the local filtering and purification plants.

The solid residues come from the various mechanical processes, others residues from the purification of tanning wastewater. The recovery and recycling of these residues is done through the Consorzio, through a sustainable production model.
Sole leather
---
We produce sole leather for any kind of outsoles, welt and heel coverings. We can supply our sole leather in different thicknesses from 3/3,5 mm to a 5/5,5 mm, grades and finishings, Natural and dyed in drum. In case you have a bespoke article, please do not hesitate to contact us.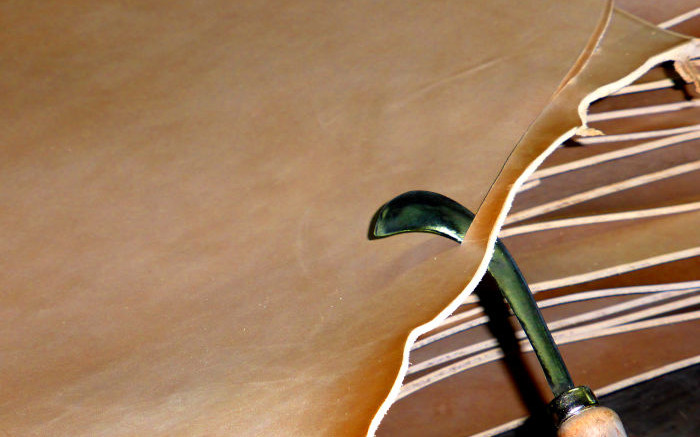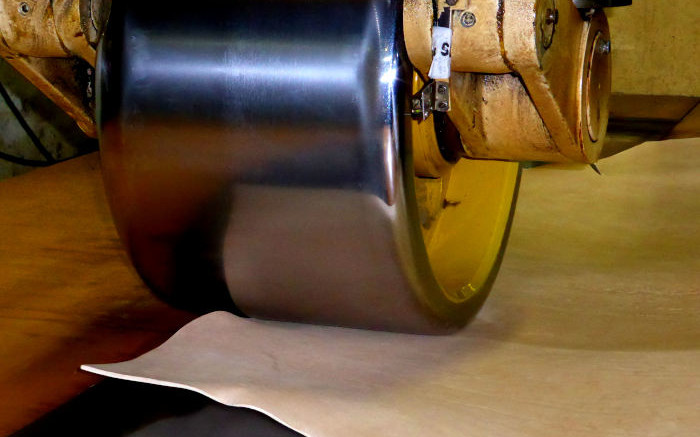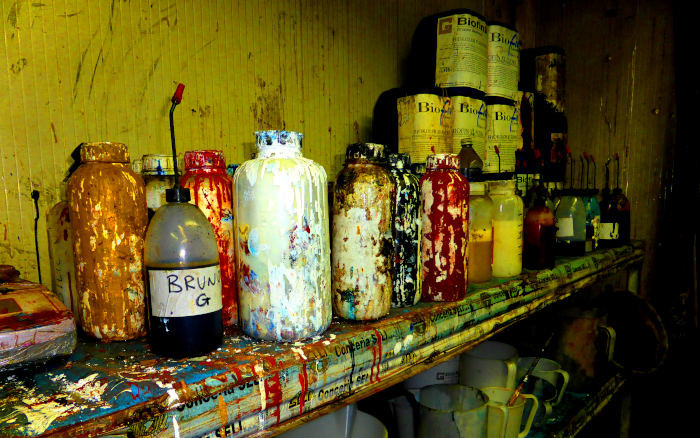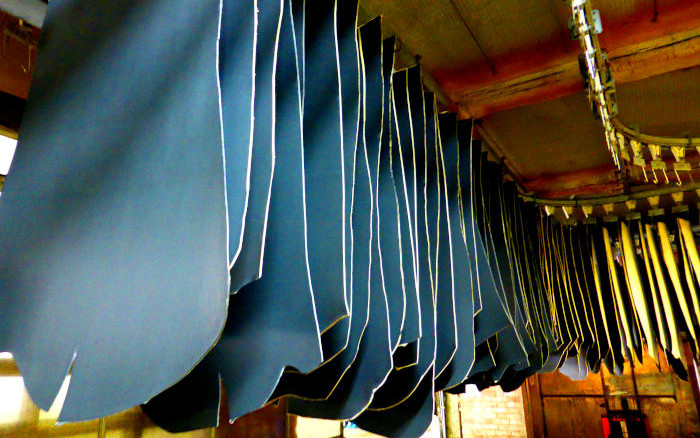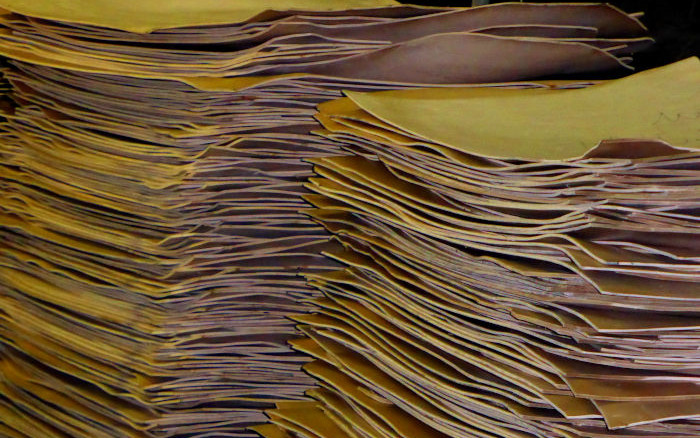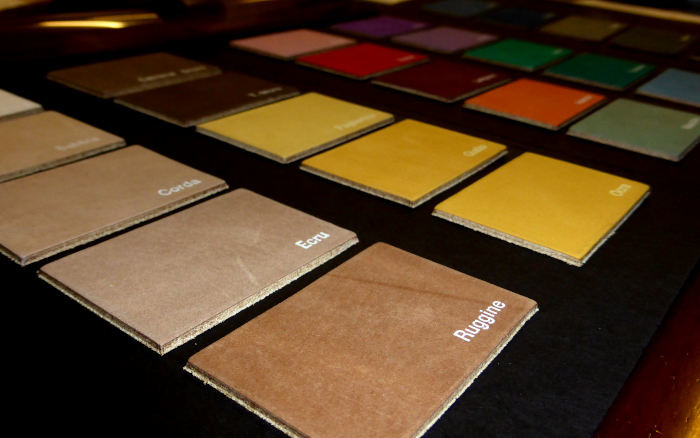 Leather for belts
---
Together with sole leather we produce Natural Double Butt Vegetable leather for belts. The leather is made from the best European raw hides to obtain our 2 square meters vegetable leather for belts in thickness 3,5/4 mm and 3/3,5 mm. We can supply our leather natural in crust: natural, black, dark and light brown (cognac). We also provide any kind of finishing and colours. We are available to supply bespoke leather articles.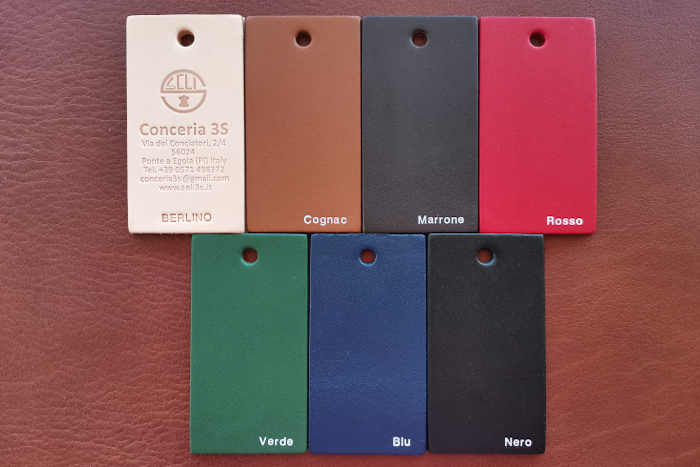 Consorzio
---
Conceria 3S is part of Consorzio Cuoio di Toscana.

The Consorzio offers numerous advantages to tannery, small producers, artisans and end consumers. The Consorzio guarantees the Tannery the exclusive use of the Cuoio di Toscana quality mark, together with the guarantee and certification tools of the leather such as Protective Film and Authenticity Label. Consumers who purchase footwear with the Cuoio di Toscana Label have the security of complete product traceability.